DMP-PO13
DMP-PO2
All music print, images,and sound files ©2000-2020 DELLAMANO MUSIC PUBLISHING /ASCAP
All Rights Reserved.
DMP-PO5
DMP-PO6
DMP-PO11
DMP-PO8
DMP-PO1
New "Original" Pipe Organ Collection 1....CD....DMP-POCD1 $12.00
CD tracks are high quality recordings, not MP3s.
(new organ music CD includes all of the above selections)
Sound files and CD recorded on a 23 rank Wicks Pipe Organ at
Holy Cross Lutheran Church and a 17 rank Rodgers Pipe/Electronic
Organ at The First United Presbyterian Church.
DMP-PO3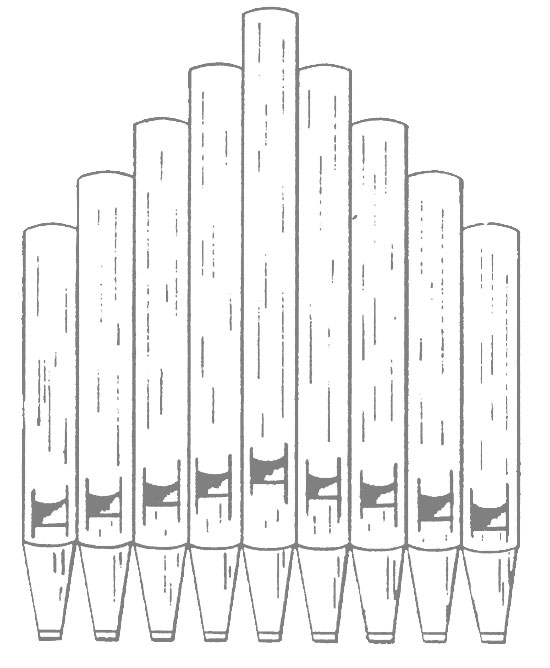 DMP-PO4
DMP-PO12
For Ordering Sheet Music Use "Add to Cart"












Please allow 1-2 weeks delivery time.